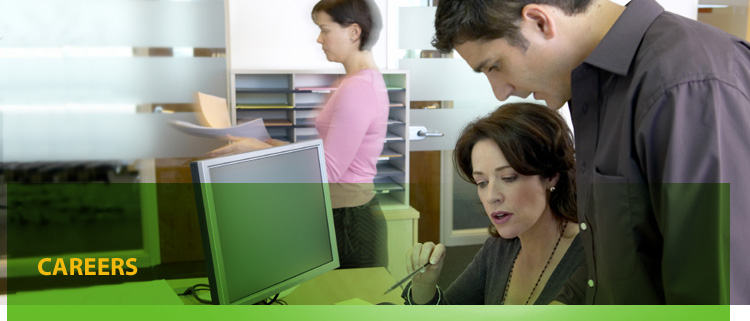 Working with us at Moyvalley Meats
At Moyvalley Meats, we know happy and committed staff members make all the difference to what we do. Moyvalley Meats strives to be a great place to work and we have a continuous process of monitoring, training and developing employee skills. We want you with us for the 'long-term' so, right from the induction phase, we provide development programmes for our employees, from the factory floor to the manager's office.
Interested? Then we would like to hear from you.